VGL To Play Washington D.C. - Sweepstakes Announced!
Mon Jun 4, 2007, 10:26 pm
VIDEO GAMES LIVE TO PERFORM AT NATION'S CENTER FOR THE PERFORMING ARTS


National Symphony Orchestra to Perform First Game Concerts in the Nation's Capital

Numerous Additional Events Including Meet and Greet With Gaming Legend Sid Meier and others

The National Symphony Orchestra will give two performances of Video Games Live Friday and Saturday, June 29 and 30, at 8 p.m. in the Concert Hall of the John F. Kennedy Center for the Performing Arts, designated the nation's center for the performing arts and the memorial to John F. Kennedy. This will be the first video game concerts performed in Washington D.C.
Video Games Live is a concert event currently touring internationally and featuring music from the biggest video games of all time. Special elements include exclusive video footage and music arrangements, synchronized lighting, electronic percussion, live action and unique interactive segments, and a few surprises.
"What an incredible honor for us and the entire video game industry to be playing at such a historical landmark with such a prestigious symphony," said video game composer and Video Games Live co-creator Jack Wall. Fellow co-creator and game composer Tommy Tallarico added, "It's important for us to show everyone how incredibly creative, artistic and significant video games and the culture surrounding them have become."
Game franchises featured during the performances include Mario™, Zelda®, Metal Gear Solid®, Warcraft®, Myst®, Final Fantasy®, Kingdom Hearts, Medal of Honor™, Sonic™, Tron, Civilization IV and many more, including a special retro Classic Arcade Medley featuring over 20 games from Pong® to Donkey Kong®.
National Sweepstakes

In connection with these concerts, Microsoft, ManiaTV and DreamAuthentics is sponsoring the XBOX "Video Games Live" Sweepstakes* which will send the lucky winner and guest to Washington D.C. to see the show with special VIP access. Winner will also be awarded a new video camera, video game prize pack and a showing of their entire trip experience on ManiaTV's Arcade segment.
Link to enter: http://www.maniatv.com/Contests/XBOX-VGL-Sweepstakes
Additional Events

Pre-Concert Festival

Beginning at 7 p.m., in the Grand Foyer and on the First Tier of the Concert Hall, the Pre-Concert Festival will take place. Activities include a costume contest, free game demo handouts, prize give-a-ways, and game competitions with DreamAuthentics arcade cabinets - "Official Game Cabinet of Video Games Live" - with Space Invaders, Guitar Hero II, and others. Prize packets will include signed merchandise, soundtrack CDs, video games, and more.
Post-Concert Meet and Greet

Afterwards, patrons will have the rare opportunity to meet and greet famous game industry composers, designers, artists and producers including gaming legend Sid Meier (only appearing on Saturday, June 30th). Sid Meier is best known for his Civilization® franchise which will be performed on both evenings. Additional meet and greet participants will be announced closer to the event.
Friday and Saturday, June 29 and 30, at 8 p.m.
Kennedy Center Concert Hall

NATIONAL SYMPHONY ORCHESTRA
TOMMY TALLARICO, host
JACK WALL, conductor
MASTER CHORAL OF WASHINGTON,
Donald McCullough, Music Director


TICKET INFORMATION:
Tickets are on sale now. Prices range from $25 to $45, and can be ordered online at kennedy-center.org, by telephone at 202-467-4600, or by visiting the Kennedy Center Box Office. TTY (202) 416-8524. Groups call 202-416-8400. Order online:
http://www.kennedy-center.org/calendar/index.cfm?fuseaction=showEvent&prod_season_no=31890&loginLevel=-1

PRESS CONTACTS:
National Symphony Orchestra:
Patricia O'Kelly, 202-416-8443, Pjokelly@kennedy-center.org
Stephanie O'Neill, 202-416-8446, Sroneill@kennedy-center.org
*Must be 18+ and a legal resident of and reside in the 50 US States or District of Columbia to be eligible to win.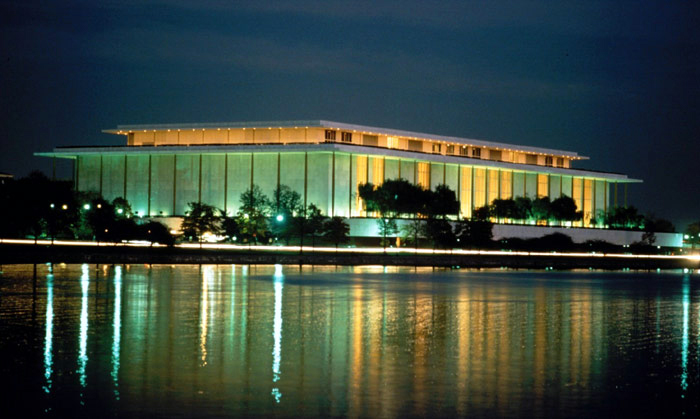 Kennedy Center at night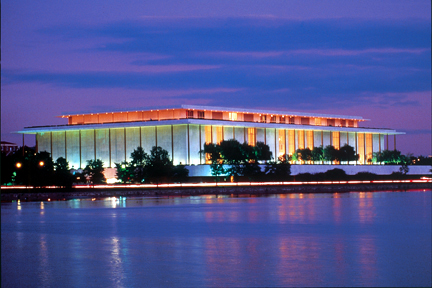 Kennedy Center at dusk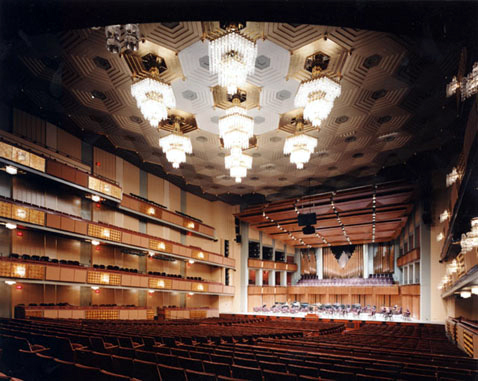 Kennedy Center Concert Hall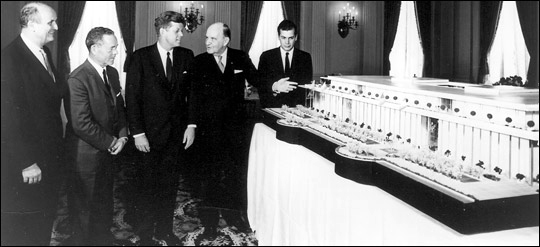 President Kennedy looking over final model (b&w)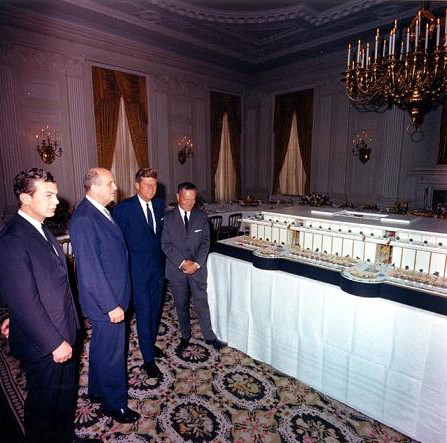 President Kennedy looking over final model (color)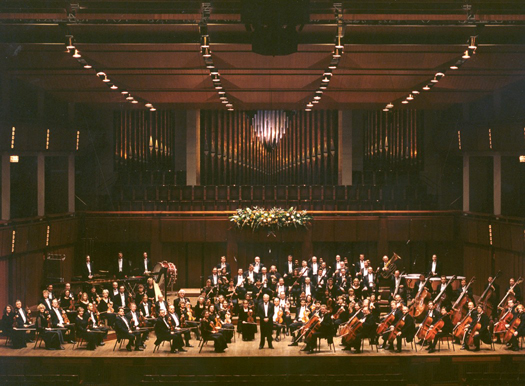 The National Symphony Orchestra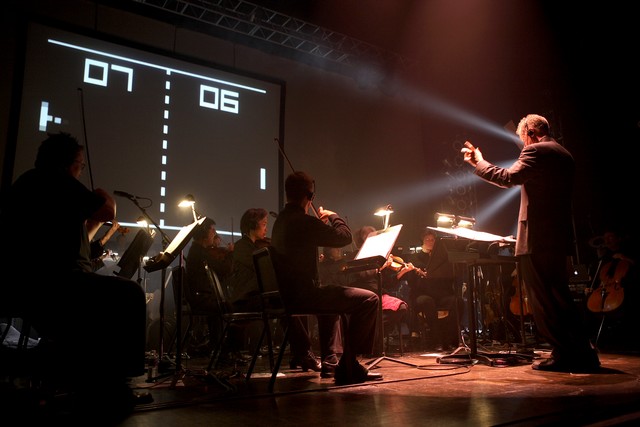 Video Games Live "Classic Arcade Medley" segment (Pic 1)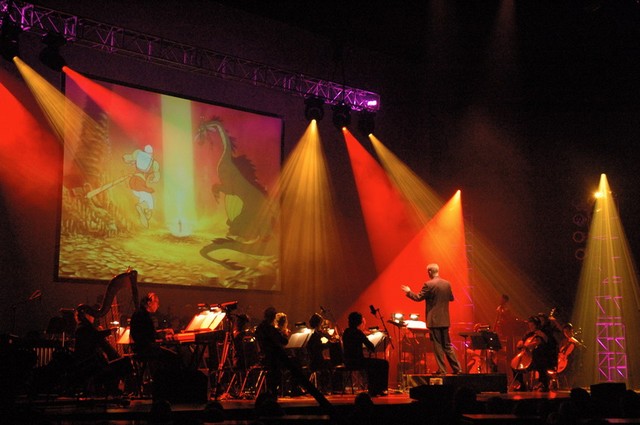 Video Games Live "Classic Arcade Medley" segment (Pic 2)